What is the ASA Speak Up campaign?
This campaign is our program's organized effort to encourage student athletes to SPEAK UP about concussion symptoms! We do not want athletes hiding symptoms. We want students to realize a concussion is a brain injury! Being honest about symptoms is the most important first step in the treating and healing process. Scroll down to see how student athletes like you joined the movement to SPEAK UP.
Be Honest!
Do not hide concussion symptoms!
Tell an athletic trainer, coach, parent or teammate.
This is your brain, your life and your future!
#ASASpeakUp
---
Watch our ASA Speak Up videos from student athletes
We want the message coming from athletes! Support the campaign by creating and posting your video to #ASASpeakUp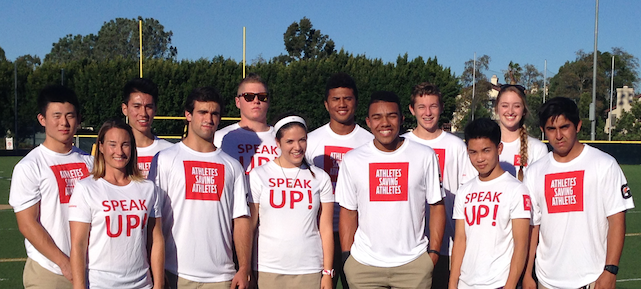 Click here to see all the ASASpeak Up videos submitted by student athletes, coaches and athletic trainers!
---
Meet Khaleel
After attending the ASA program, Khaleel learned the signs and symptoms of concussions and decided to SPEAK UP.
View the ASA concussion signs and symptoms flyer today
---
ASA Speak Up Shirts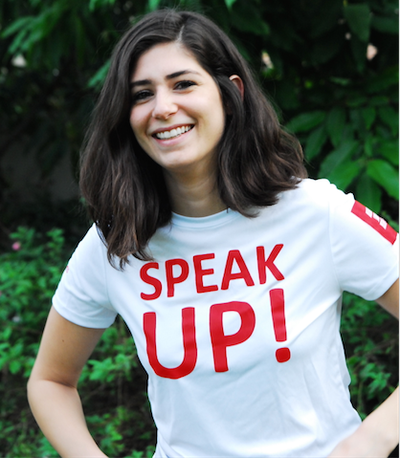 Every shirt purchased is a donation to help fund sports safety through education.