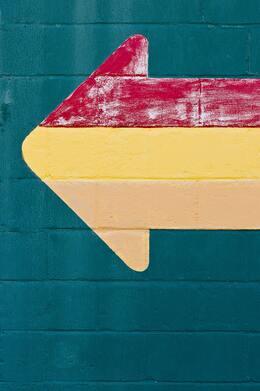 It seems like nearly every blog I've written since March has somehow connected to COVID-19 and it's impact on sports at all levels. As I thought about what to write this month I wondered how much l might have missed because we have been so focused on surviving, adapting and thriving safely during the pandemic. To that end, below you find a list of sports-related position statements that have been posted during 2020 by major research and professional organizations that influence the health, wellbeing and safety of athletes of all ages.
Other Resources:
American College of Sports Medicine (ACSM)
American Orthopaedic Society for Sports Medicine (AOSSM)
American Sports Medicine Institute (ASMI)
Australian Institute of Sport (AIS)
Canadian Academy of Sport and Exercise Medicine (CASEM)
Drug Free Sport (DFS)
Gatorade Sports Science Institute (GSSI)
Institute for Preventative Sports Medicine (IPSM)
Korey Stringer Institute (KSI)
National Strength and Conditioning Association (NSCA)
Disclaimer: The content contained in this blog is for informational purposes only. The content is not intended to be a substitute for professional medical advice, diagnosis or treatment. Always seek the advice of your physician, athletic trainer, or other qualified health provider with any questions you may have regarding a medical condition. If you think you may have a medical emergency, call your doctor or 911 immediately.
Image credit: Photo by William on Unsplash
Logos: Images are from organization or association website.